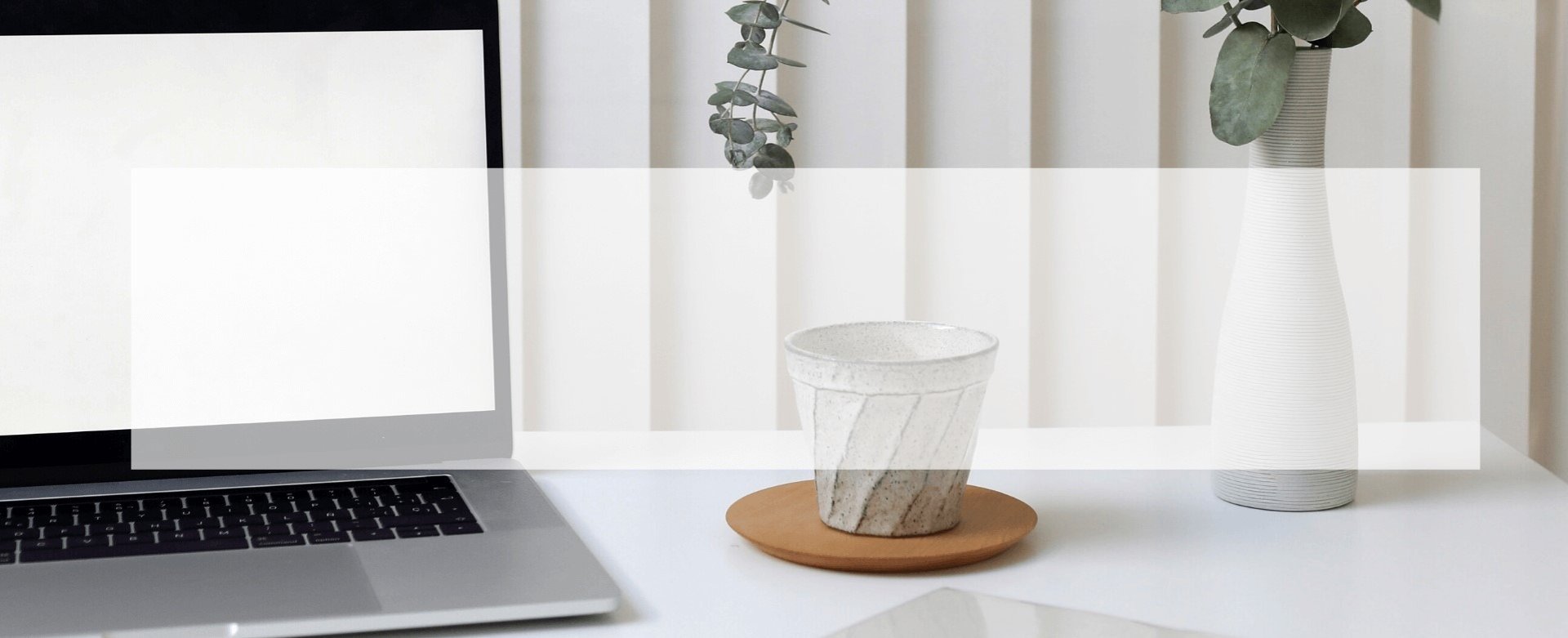 Do you have any questions? Would you like to get a quote?
Contact me!
Working with me is simple!
Contact me in any way that is the most convenient to you:

➤ Fill the contact form
➤ Send me an email to kornelijosvertimai@gmail.com
➤ Message me on Facebook HERE
➤ Message me on LinkedIn HERE
➤ Call me +370 643 88 779
To receive a quote for a translation or editing of a specific text, send me the source text by email or in any other way convenient to you.
Any information you provide is strictly confidential and will not be shared with third parties.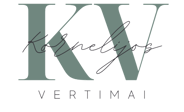 kornelijosvertimai@gmail.com
+ 370 643 88 779