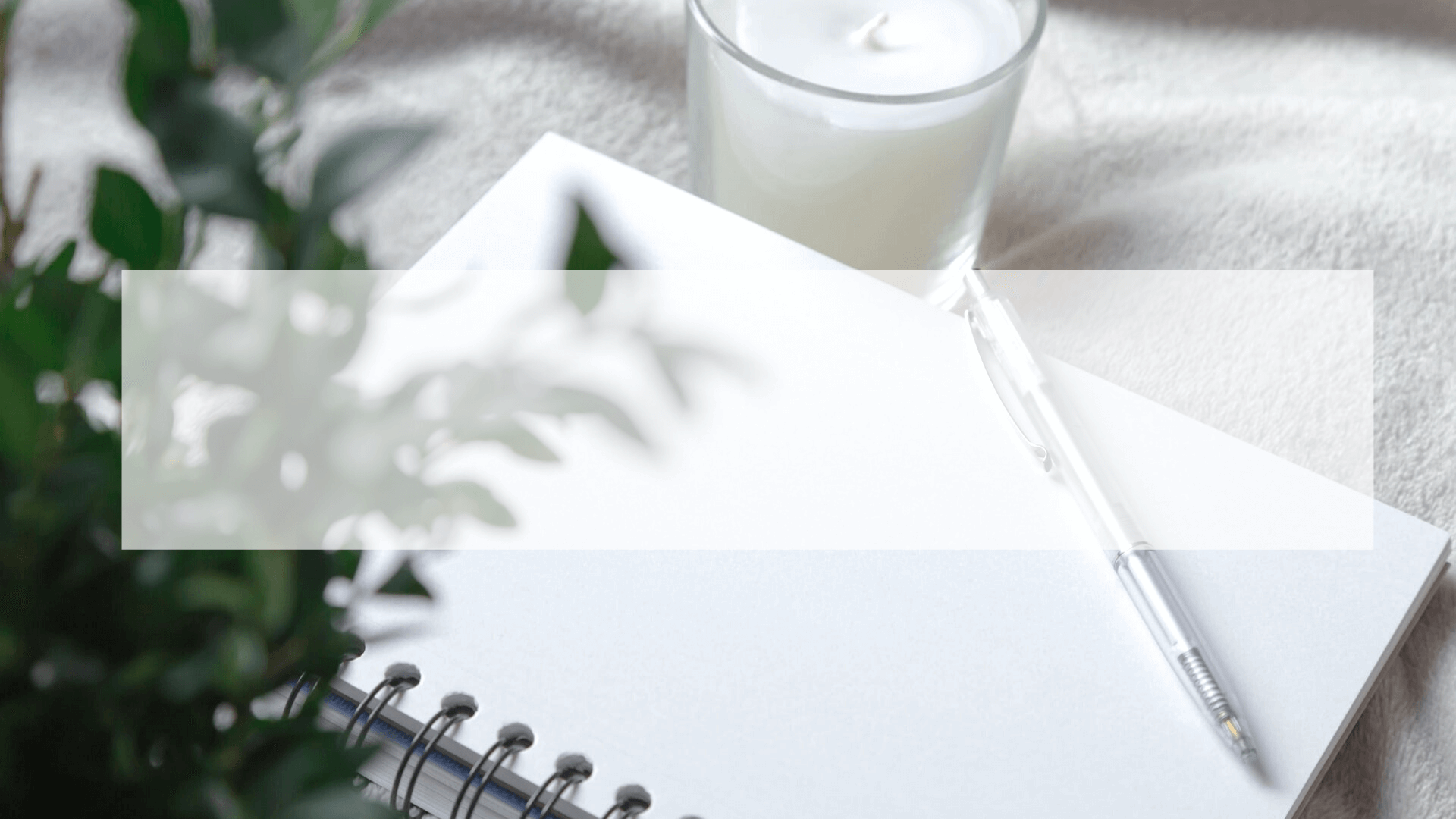 Keep calm and let me handle the translation and editing of your texts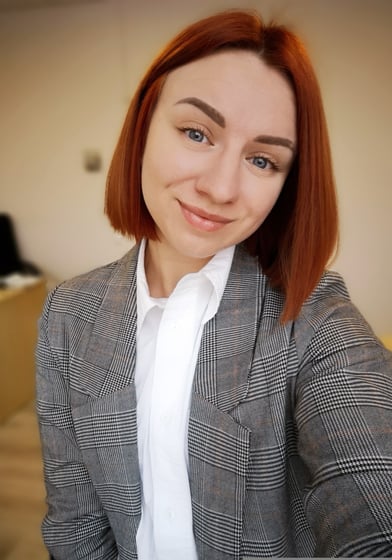 My name is Kornelija and my path in translation began in 2015 when I started my studies English philology and translation. I soon realized that this area was right for me, so I tried to get as much out of these studies as possible.
It is often assumed that anyone who speaks English can translate. However, a translator needs not only to know the language and to understand how it works, but also to know certain cultural nuances, so I never stop learning and try to deepen my knowledge in various fields so that I can provide you with professional services.
In today's global market, finding a trustworthy professional English to Lithuanian translator or Lithuanian editor/proofreader can be a challenge. Especially when deadlines are tight, but accuracy and quality are crucial.
You need a translator to help reflect the values of your project or brand and contribute to the success of your project business.
I uphold the highest professional standards, and I am committed to providing first-class language services at all times.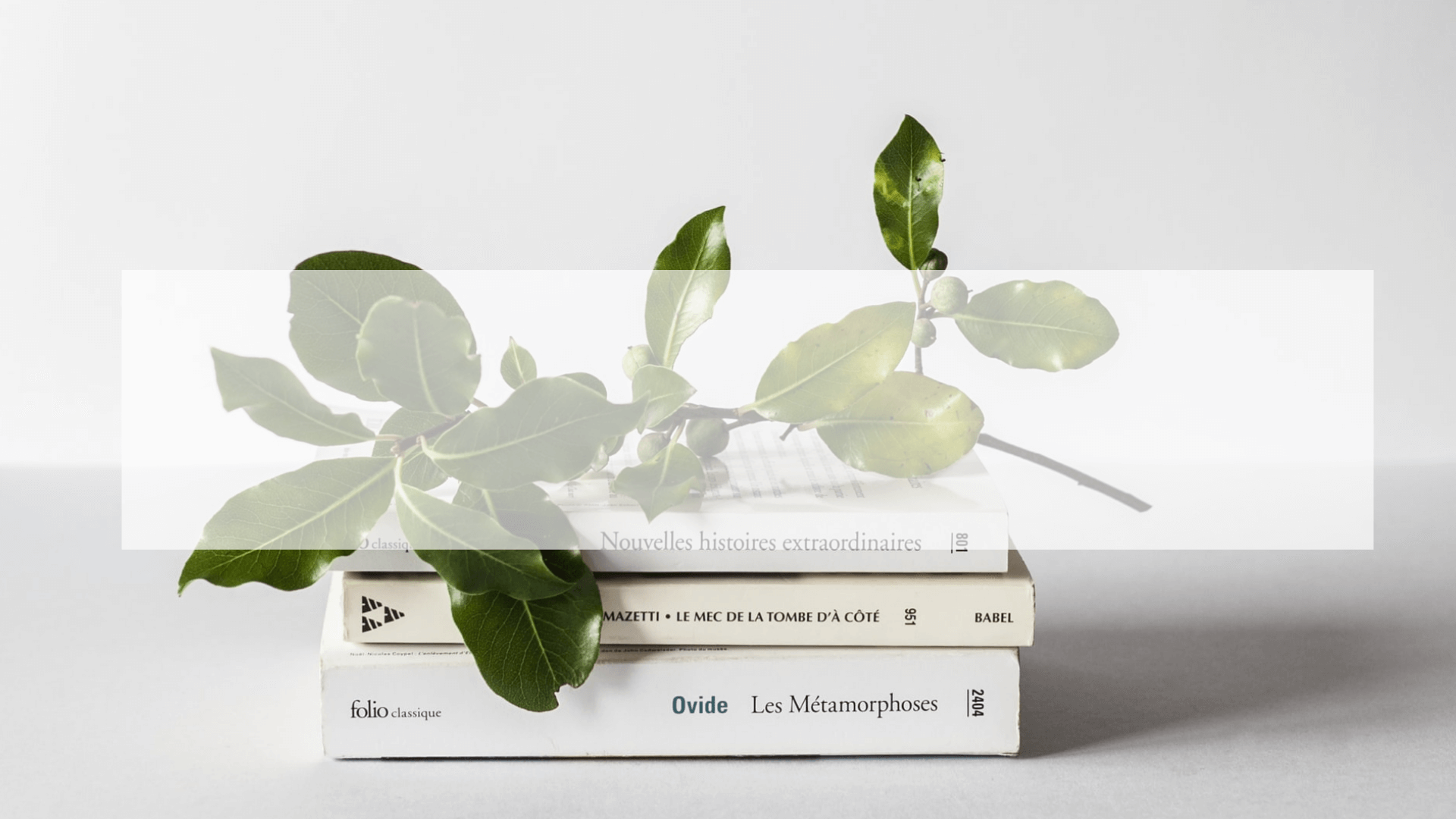 Continuing Professional Development
When working as a translator, no two days are the same,
and most of my projects require specialized knowledge and intercultural competence.

In order to deliver the most relevant and up-to-date results to my clients, I stay on top of the latest trends and developments in my areas of expertise, translation technology, software, marketing, and others. On this page, I mention some of my CPD achievements.
Webinars


➤ Self-branding for Freelancers by Irina Sergeeva (2021)
➤ How to have a successful first year as a freelance translator by Corinne McKay (2021)
➤ Online marketing series for freelance translators by Tess Whitty (2021)
➤ How to be a Successful Freelance Translator by Robert Gebhardt (2021)
➤ An Introduction to SDL's Terminology Solutions (2021)
➤ Deciding how much to charge by Corrine McKay (2021)
➤ Resumes for freelance translators by Robert Gebhardt (2021)
➤ Expand your service offerings with SEO translation by Maria Scheibengraf (2021)
➤ The 5 Day LinkedIn Challenge for Language Professionals by Virginia Katsimpiri (2021)
Books

➤ How to Market Yourself Online to Attract Translation and Interpretation Clients by Tess Whitty
➤ First Steps to Finding Direct Clients by Tess Whitty
➤ How to Find and Apply to Translation Agencies by Tess Whitty
Conferences


➤ Translation Technologies – Understand, Embrace, Adpot by European Commission and Vilnius University (2021)
➤ The Changing Translator Profile through the Dialogue of Industry and Academia by European Commision DG Translation and Kaunas University of Technology (2021)
Courses
➤ Dorota Pawlak course How to set up your website translation projects (2021)
➤ Robert Gebhardt course How to Set-up and Use LinkedIn: Masterclass (for Freelancers and Entrepreneurs) (2021)
➤ Google Digital Garage course The Fundamentals of Digital Marketing (2021)
➤ What do people do? course How to Start Working on Your Big Ideas (2021)
➤ Ką darai daryk gerai course How to create engaging content on Instagram (2021)
➤ Arizona State University course Teach English Now! (2020)
➤ Institute for the Future course Introduction to Futures Thinking (2020)
➤ The University of North Carolina at Chapel Hill course Positive Psychology (2020)
➤ Rice University course Introduction to Data Analysis Using Excel (2020)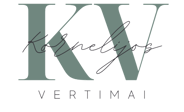 kornelijosvertimai@gmail.com
+ 370 643 88 779